B2B Public Relations – Aviation Development and Airport Retail
Providing continuous B2B PR support in the international transport media throughout the year. We plan, create and deliver communication strategies with our expertise in air transport and substantial creative/media resources. With PPS' broad capabilities in media, our clients benefit from our full in-house editorial, creative, and e-commerce skills. As well as drawing from the knowledge of our highly experienced anna.aero analysts, our PR clients gain added exposure through our excellent relationships with editors and journalists working within the air transport sector worldwide.
While also supporting our clients in a fully-managed PR programme, PPS participates in special features, the arrangement of interviews and journalist visits, as well as full support at aviation B2B events throughout the year.
We currently provide year-round B2B PR, reporting on the latest news to increase awareness and coverage pertaining to aviation development for: Budapest Airport, Cologne Bonn Airport, Avinor, Cornwall Airport Newquay and Milan Bergamo Airport.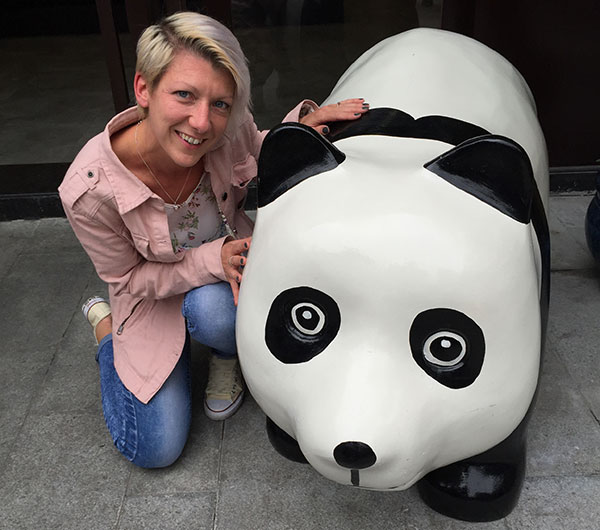 ---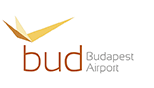 Budapest Airport
Budapest Airport, Hungary's capital city airport, welcomes more than 10 million passengers a year, flying on the gateway's services to 88 destinations across 35 countries. We also provide B2B PR support reporting on the airport's latest news and developments in airport retail.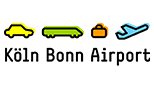 Cologne Bonn Airport
Cologne Bonn Airport, the international airport of Germany's fourth largest city, served more than 10 million passengers and handled over 754,000 tonnes of cargo, in 2015.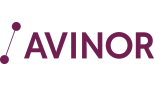 Avinor
Avinor, responsible for 46 state-owned airports in Norway including Oslo Airport which serves 24 million annual passengers. Avinor's next largest airports in 2015 were Bergen with six million passenger, and Stavanger with four million passengers.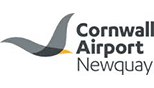 Cornwall Airport Newquay
Cornwall Airport Newquay, welcomed more than 250,000 passengers in 2015, experiencing its second year of double-digit growth. Forecasting 375,000 annual passenger for 2016, the Southwest England airport will record a 50% year-on-year increase.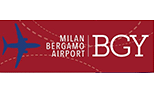 Milan Bergamo Airport
Milan Bergamo Airport, Italy's third largest airport by annual passenger numbers, welcomed more than 11 million passengers in 2016, flying on the airport's services to 114 destinations across 33 countries.